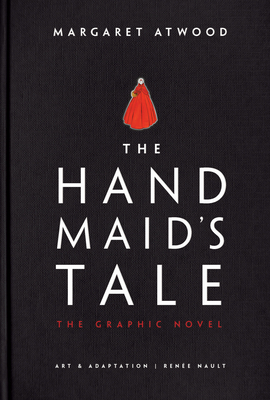 "The Handmaid's Tale Graphic Novel" will be published 3/26/19
As big fans of graphic novels and Margaret Atwood, we cannot wait for this adaptation and Nina heard Margaret Atwood herself say that it is going to be a beautiful book!!
NINA RECCOMENDS: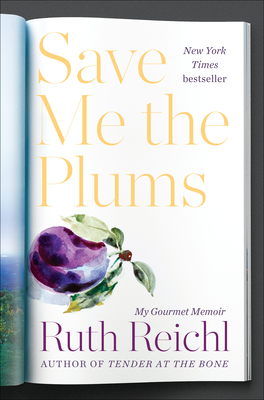 "Save Me The Plums" by Ruth Reichl will be published 4/2/2019
When Condé Nast offered Ruth Reichl the top position at America's oldest epicurean magazine, she declined. She was a writer, not a manager, and had no inclination to be anyone's boss. And yet . . . Reichl had been reading Gourmet since she was eight; it had inspired her career. How could she say no?

This is the story of a former Berkeley hippie entering the corporate world and worrying about losing her soul. It is the story of the moment restaurants became an important part of popular culture, a time when the rise of the farm-to-table movement changed, forever, the way we eat. Readers will meet legendary chefs like David Chang and Eric Ripert, idiosyncratic writers like David Foster Wallace, and a colorful group of editors and art directors who, under Reichl's leadership, transformed stately Gourmet into a cutting-edge publication. This was the golden age of print media—the last spendthrift gasp before the Internet turned the magazine world upside down.

Complete with recipes, Save Me the Plums is a personal journey of a woman coming to terms with being in charge and making a mark, following a passion and holding on to her dreams—even when she ends up in a place she never expected to be.

NINA RECCOMENDS: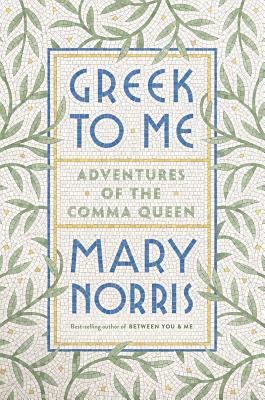 "Greek to Me" by Mary Norris will be Published 4/2/2019
In her New York Times bestseller Between You & Me, Mary Norris delighted readers with her irreverent tales of pencils and punctuation in The New Yorker's celebrated copy department. In Greek to Me, she delivers another wise and funny paean to the art of self-expression, this time filtered through her greatest passion: all things Greek.
Greek to Me is a charming account of Norris's lifelong love affair with words and her solo adventures in the land of olive trees and ouzo. Along the way, Norris explains how the alphabet originated in Greece, makes the case for Athena as a feminist icon, goes searching for the fabled Baths of Aphrodite, and reveals the surprising ways Greek helped form English. Filled with Norris's memorable encounters with Greek words, Greek gods, Greek wine--and more than a few Greek men--Greek to Me is the Comma Queen's fresh take on Greece and the exotic yet strangely familiar language that so deeply influences our own.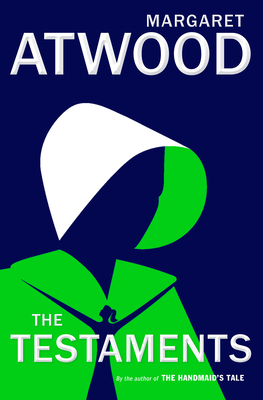 "The Testaments" By Margaret Atwood will be Published 9/10/2019! You will be able to preorder it starting in May!
We are so excited about this long awaited sequel to "The Handmaid's Tale". Joing us in re-reading the original, binge watching the t.v. show, and getting The Graphic Novel (in March!) in anticipation!