You can pre-order any book at the store up to 4 months in advance. These are upcoming books we recomend! Keep it local!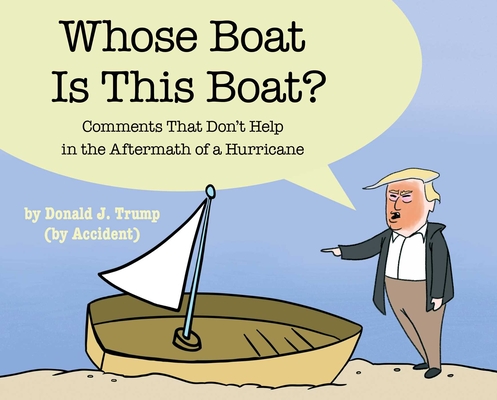 "Whose Boat Is This Boat?" by The Staff of the Late Show with Stephen Colbert, Published 11/6
100% of The Late Show's proceeds will be donated to The Foundation for the Carolinas, The One SC Fund, The North Carolina Disaster Relief Fund, and World Central Kitchen.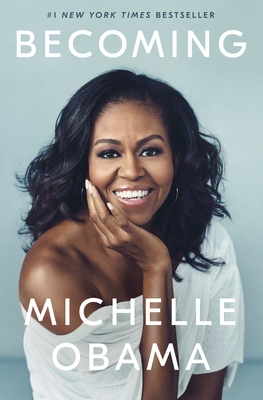 "Becoming" by Michelle Obama, Published 11/16